Riverside Insurance Agency Malta Ltd
Is the independent European Union arm of Riverside Underwriting Limited owned brand Questor Insurance an award winning independent provider of vehicle hire excess distributed in more than 20 countries, delighting our customers with unexpectedly personal customer service, claim handling and web development from the UK and Malta.
Riverside Insurance Agency Malta Limited is enrolled under the Insurance Distribution Act, Cap 487 to act as an Insurance Agent for Fortegra Europe Insurance Company SE (Malta Company Registration Number SE 17) and is authorised by the Malta Financial Services Authority under the Insurance Business Act, Cap 403 of the Laws of Malta. Both entities are regulated by the Malta Financial Services Authority.
If you cannot find what you are looking for please call
Our operators are available 10:00am to 6:00pm Monday to Friday Excl Public Holidays
+356 2778 2989
Purchase with Confidence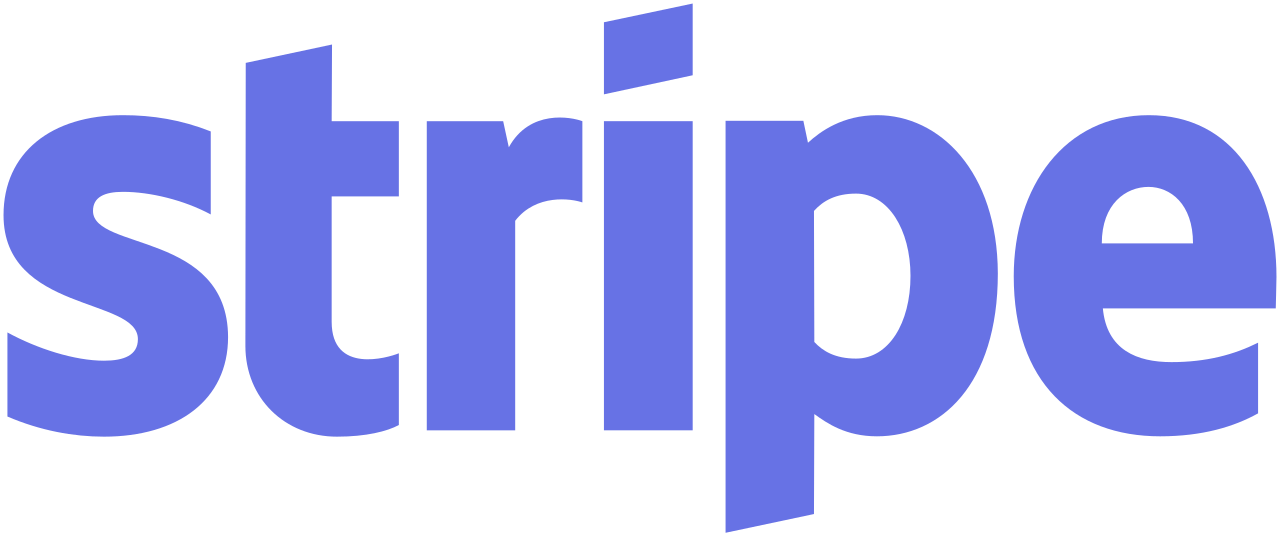 Frequently Asked Questions
Have any questions? Check out our FAQ here.
Car Hire Excess Insurance
This policy is perfect for any client hiring a car up to 9 seats from a licenced rental agency. Cover your liability to the car rental company up to €10,000 for any loss or damage that you are responsible for under the terms of the rental agreement. Buy a daily policy covering a single trip or an annual policy covering unlimited trips up to 30 days in length, both of these policies represent great value compared to what you might pay at the car rental desk. You can tailor your policy with a number of innovative extras available when you create your policy.
Motorhome or Campervan Hire Excess Insurance
When hiring a motorhome or campervan up to 7.5 Tonnes unladen weight, protect yourself from the cost of the damages that you could be liable for under the terms and conditions of the rental agreement up to €2,500. Available for travel in Europe or Worldwide as a single trip up to 180 days. This policy is subject to a €350 excess.
Buy Motorhome or Campervan Hire Insurance »
Important Information
Our policies do not cover vehicles supplied by a peer-to-peer platform or car subscription service.
This insurance is provided by Riverside Insurance Agency Malta Limited (Malta Company Registration Number C94792 whose registered address is 102, Suite 3, St. Catherine Street Attard ATD 2605 Malta). Riverside Insurance Agency Malta Limited is authorised to act as an Insurance Agent under the Insurance Distribution Act and is regulated by the Malta Financial Services Authority of Triq-l-Imdina, Zone 1, Central Business District, Birkirkara, CBD, Triq L-Imdina, 1010, Malta.
This insurance is underwritten by Fortegra Europe Insurance Company SE (Malta Company Registration Number SE 17). Fortegra Europe Insurance Company SE is authorised under the Insurance Business Act 1998 of the laws of Malta to carry out general business and is regulated by the Malta Financial Services Authority of Triq l-Imdina, Zone 1, Central Business District, Birkirkara, CBD 1010, Malta.
Your policy is regulated by the Malta Financial Services Authority